Our logistics solutions include well-developed IT systems and knowledgeable employees who adapt systems internally, which means that IT solutions can be tailored to your unique needs.
Nowaste Logistics owns and develops its own system support that goes hand in hand with our logistics solutions.
The core is our inventory management system (WMS), but we have a large number of other modules that complement our range such as web-shop, BI tools, transport booking and planning.
If you or your customers have special requests or requirements, we make sure that they are met. This means that we can design everything from the labels on outgoing shipments, generate status and deviation messages directly to your ERP system, and build software and logic for robot automation. We also work to integrate carriers into our IT systems, so that we can easily book shipments that are adapted to your requirements.
We stand out by developing IT systems internally and offer tailor-made IT solutions that are adapted to your specific business.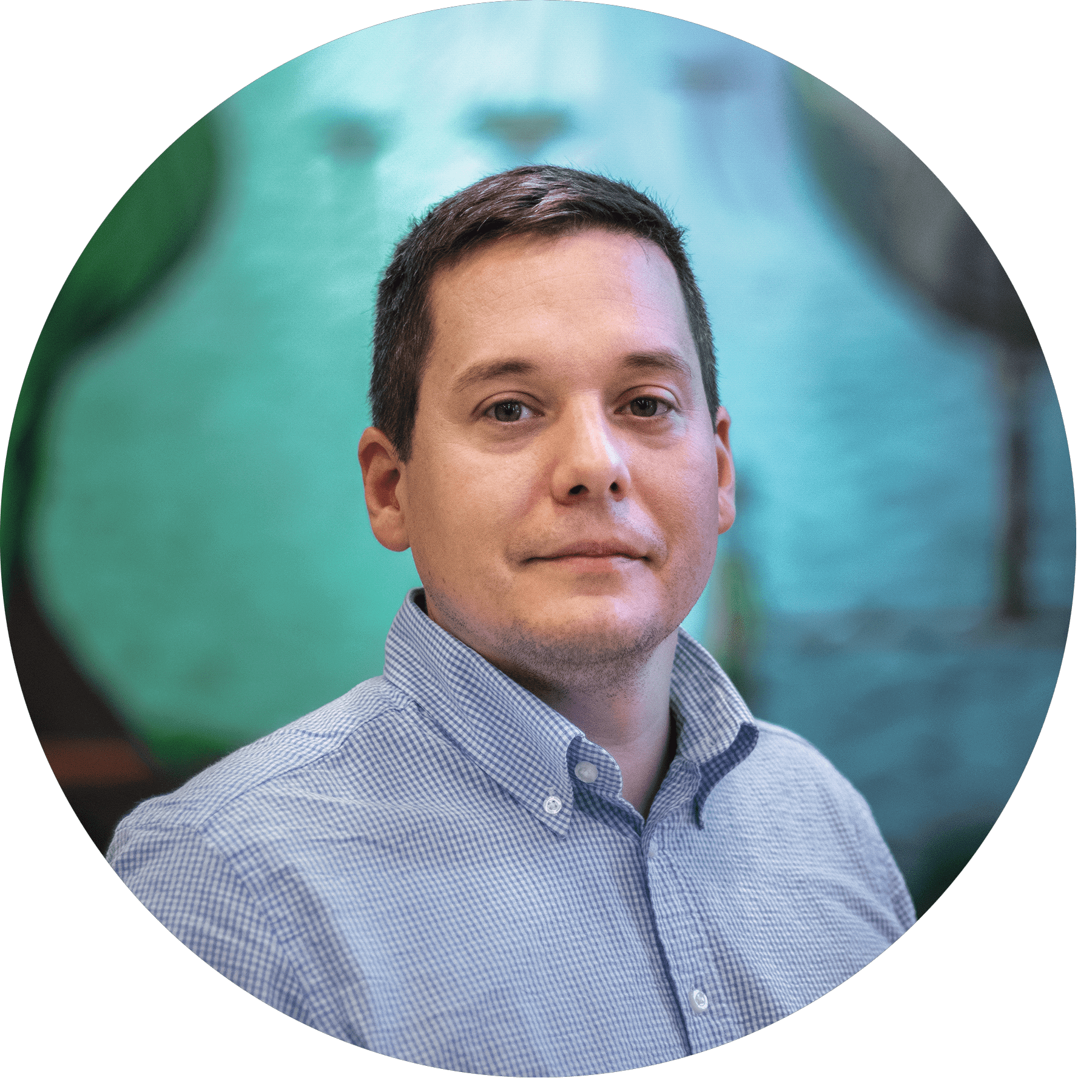 Robert Davstedt, IT manager
DO YOU WANT TO KNOW MORE?

You are welcome to contact us and we will tell you more about us and our services. Fill in the form and we will answer all your questions and concerns. We will get back to you as soon as possible.
Or contact Jesper Brandin, Sales Manager.
jesper.b@nowaste.se
+46 (0)76 11 50 712