Transport and distribution
Nowaste Logistics is a large independent transport buyer who cares for transport and distribution throughout Europe. From the small one-man haulage company to the global players, from small letters to whole boatloads, we will solve your transport needs.
As an independent operator, we work with the transport provider or providers we see as the best option for you. If you would rather own the transports yourself, we can book shipments on your contracts through our IT systems. We offer well-developed system solutions for efficient handling of transport and distribution.
We work with strategic route planning to optimize deliveries, traffic management and co-distribution solutions.
In this way, we can offer customized transport solutions to manage your logistics based on your industry and needs. Nowaste Logistics work to contribute to a more sustainable world. By driving smarter and preventing unnecessary transport, it gives you both cost and environmental benefits. We therefore book eco-labelled transports for several customers.
Nowaste is a large independent transport buyer with a wide range of partners in the transport industry. We solve your transport needs, customer type, lead time requirements, volume and temperature requirements.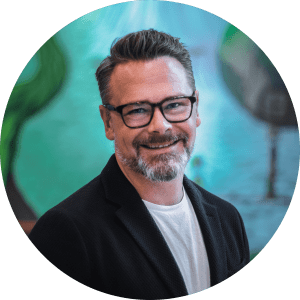 Marcus Hallberg, Transport manager på Nowaste Logistics
DO YOU WANT TO KNOW MORE?
You are welcome to contact us and we will tell you more about us and our services. Fill in the form and we will answer all your questions and concerns. We will get back to you as soon as possible.
Or contact Jesper Brandin, Sales Manager.
jesper.b@nowaste.se
+46 (0)76 11 50 712