We fill our terminals with top-of-the-line technology, automation systems, and highly skilled personnel. Our customers trust us to handle packing, picking, warehousing, and transportation. We have made it our mission to be the most solution-oriented company in the industry and live up to our name: No waste. Having truly efficient logistics is one of the key factors for achieving success in the market. In addition, we offer unique IT solutions and act as specialists in supply chain management and logistics facilities.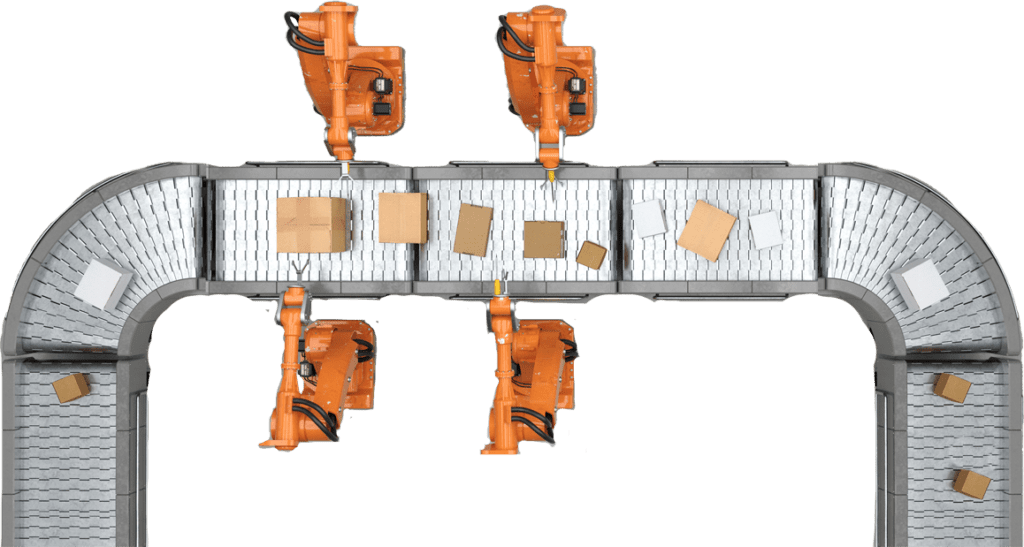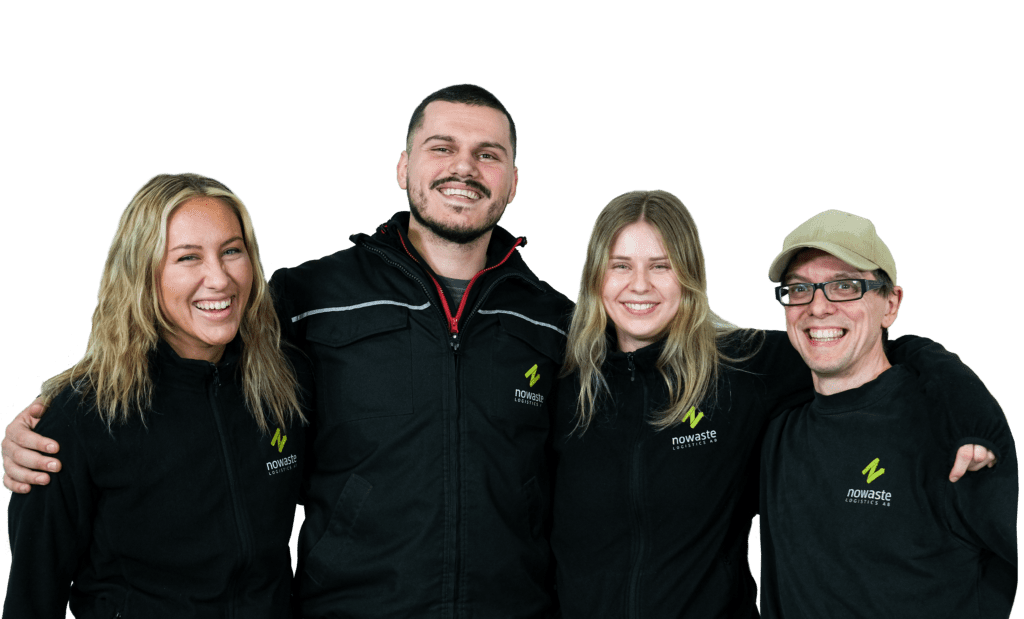 We have decided to be the industry's most attractive employer. We only hire our own staff and believe in the power of each individual. Those who are given the opportunity to develop also help the company to evolve.
Technology and innovation
For over 20 years, we have been developing successful solutions that drive the industry forward. The path to smart logistics involves technology, automation, and system solutions. We believe in developing solutions ourselves in close collaboration with our partners to constantly push the boundaries of what is possible.

It was a drastic change in her life when Erla Edvardsdottir ended up at Nowaste. – I worked as a skin therapist when we lived in Iceland. Six years ago, we decided to change things up. A different country, different language, different things. We brought our children, aged 8 and 3 at the time. We […]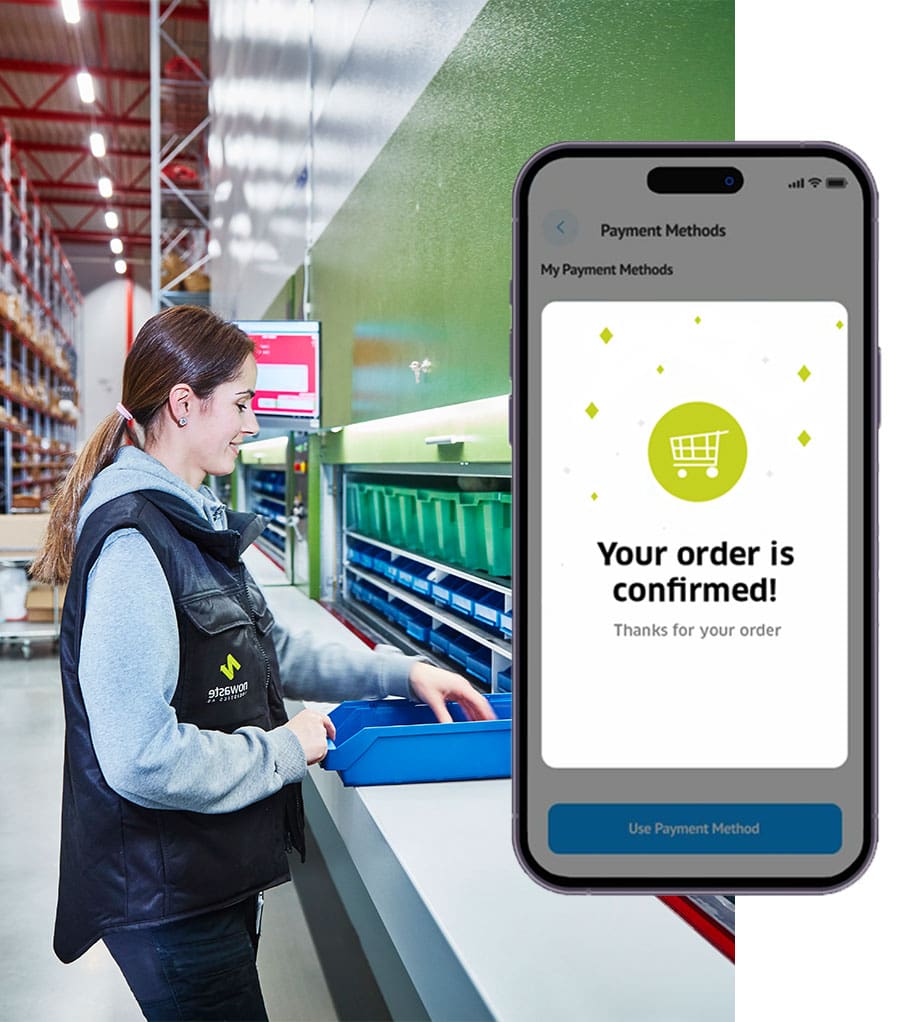 We fill our facilities with personnel, warehousing, technology, automation, and IT systems. Customized logistics solutions are designed according to industry and its needs, providing customers with increased competitiveness. We assist with evaluations, bonded warehousing, value-added services – everything. Nowaste Logistics handles transportation and distribution throughout Europe, from small mailings to full boatloads. No task is too big or complex.