Our head office, GROW, is located at Landskronavägen 5B. Many people react with fascination when they step inside our doors. It is a space that awakens the senses. If you're wondering about the tractor, it's an old Volvo T21, manufactured in Gothenburg between 1946 and 1948. 22 horsepower. It is here to remind us of our history, rooted in cultivation, fruits, and vegetables. Most of Nowaste's employees are based at the terminals around Helsingborg, totalling 14. GROW is a shared concern for all companies within the group.
Fruits and vegetables are a major part of Nowaste Logistics. In the beginning, we were the logistics department of the leading fruit and vegetable company Everfresh. Every Friday, anyone who wants to can pick up their own fruit and vegetable box for a modest fee, deducted from their salary. Inside the box, you will find potatoes, paraguayos, asparagus, tomatoes, raspberries, squash, romaine lettuce – whatever is in season.
This is Scott Lewis, our health coach. GROW has a fully equipped gym with an accompanying ball hall and yoga room. This is where Scott is usually located. Several times a week, he leads training sessions during and after working hours. As an employee, you can use the gym whenever you want, even on weekends.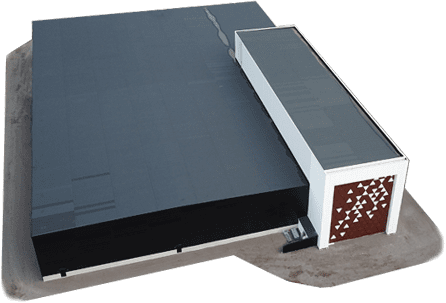 Terminals in 13 variations
Nowaste Logistics is 14 workplaces in one. The headquarters is on Landskronavägen in Helsingborg and several terminals located throughout the city. The three latest additions are located along the highway at Tostarp/Vasatorp. This is the latest one, called T3. A state-of-the-art, super technical colossus packed with expertise.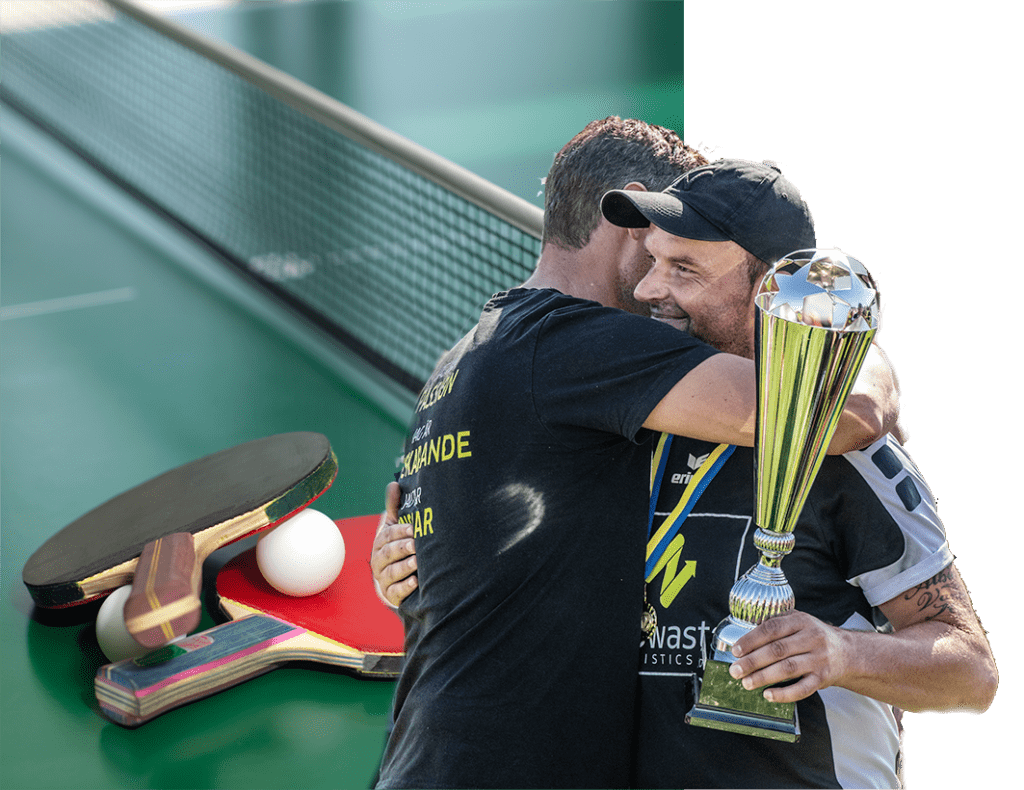 Hard work deserves
rewards
We work passionately and intensively. That's why it's important to occasionally have a truly good and relaxed time as well. We have an annual Nowaste gala, where all employees and their partners are invited. Everything from formal attire to appetizers and entertainment is 100 percent gala-class. We also have an annual GROW Day where the whole family can participate. There can be football tournaments, face painting, bounce houses, pony rides, and of course, plenty of food and treats. We have recurring Christmas parties, barbecue lunches, table tennis and football tournaments, networking events, paintball events, and other fun activities for us.
Here comes a
platter of food
At all of our workplaces, a light breakfast is served every morning. When it's time for lunch, you have plenty of options to choose from. At the Långebergaterminalen, Kitchen by Erikstorp is located, a restaurant operated by Kvarteret Erikstorp in Landskrona. On Landskronavägen, we have the salad phenomenon Holy Greens as our neighbor, and you can also choose from four daily dishes at Restaurang Allgott. All lunches are heavily subsidized for our employees.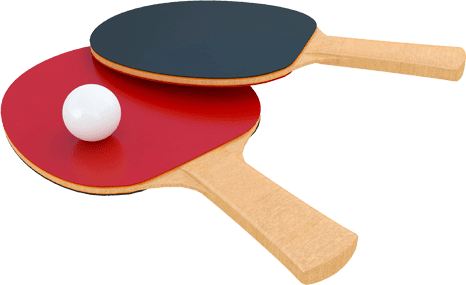 Relax for those who
who need to chill
At the headquarters, we not only have a gym, pool table, ping pong table, and lounge corners. We also have arcade games with old classics and a red Yamaha for those who want to strum a guitar. After working hard, one may need a short break, alright? Many terminals also have break rooms, ping pong tables, and comfortable sofas where you can relax during your free time.
At Nowaste Logistics, we have a therapist, health scientist, and coach named Maria Ekvall. She helps you with your challenges and opportunities. Maria has individual sessions with employees and also conducts various leadership training. Training and opportunities for personal growth are a big deal for us. In 2022, we offered 27 different training programs for employees at Nowaste.