How Nowaste
became Nowaste
Nowaste was initially the logistics department of Everfresh, which supplies the entire Sweden with fruits and vegetables from Helsingborg.
The logistics became so refined that the department became its own company, specializing in offering third-party logistics to all industries. Nowaste was founded in 2008 and early on invested in advanced automation to streamline warehousing, picking, and packing. We became a disruptor who was influential in a market that would undergo tremendous development, not least thanks to the surge in e-commerce.
Today, major clothing companies, building and hardware store chains, home furnishing giants, food actors, and many other companies are located in the terminals established and filled by Nowaste with personnel, automation, and self-developed system solutions.
We have grown into one of the Nordic region's leading logistics companies through a passion for constant development, with consideration for employees and customers, and a desire to influence our surroundings.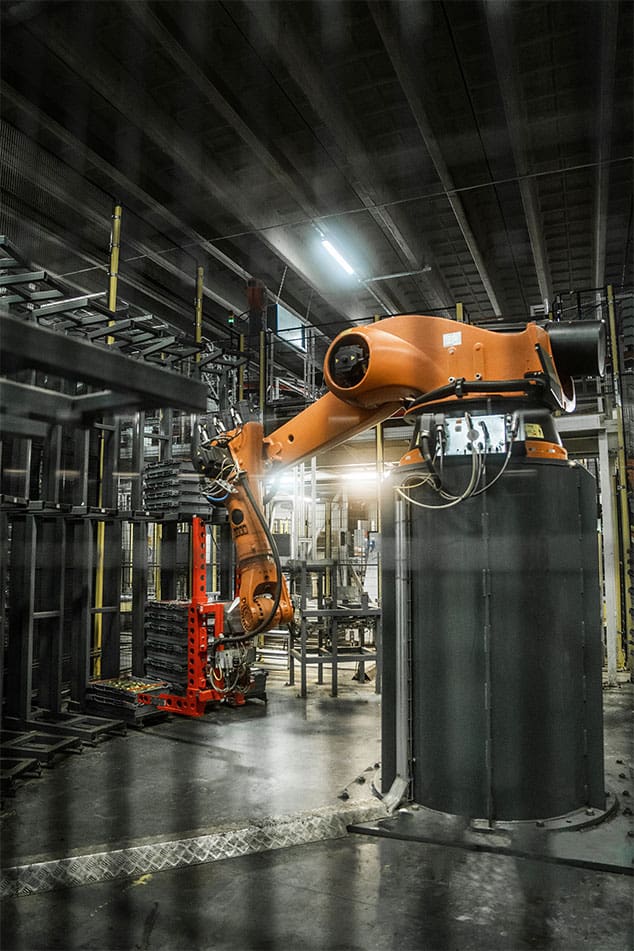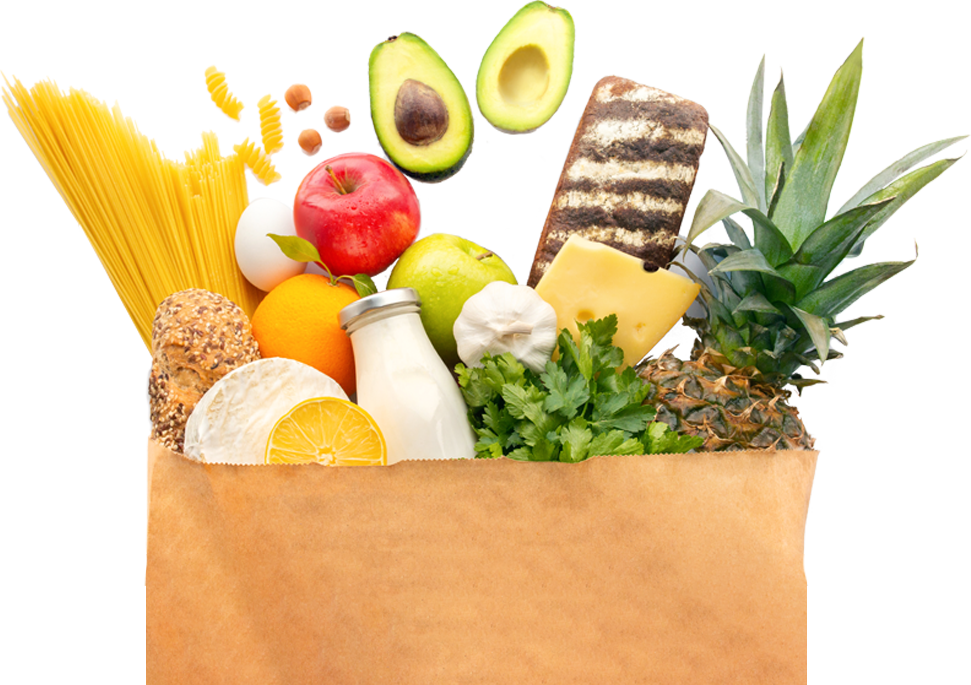 Nowaste Logistics is a wholly-owned subsidiary of Dole Plc., the world's largest player in fruits and vegetables, operating in about 40 markets and listed on NASDAQ New York.
Nowaste Logistics has also formed its own subsidiary, E-drop.
E-drop is a service and product that offers temperature-controlled delivery lockers that do not require a recipient and can be used for all your digital purchases, especially groceries. If desired, an upgraded mailbox.