Do you need to evaluate and develop your existing business, but are unsure what is the next step? Or are you in a process where you will decide on new systems or warehouse solutions?
For those of you who run the logistics on your own and need to develop or improve one or more parts of the logistics flow, we offer consultative services to find the right improvement measures. Through our expertise and experience in relevant areas, we as an independent party can help you make the right decisions about the logistics of your business. We can perform a logistical analysis of your business, such as consulting assignments, regardless of industry.
We take full responsibility when it comes to your logistics. No matter how you need to streamline your logistics flow, we present concrete proposals for action. You choose to carry out the improvement work yourself or let us help you. You as a customer simply decide when our assignment starts and ends.
Vi tar ett helhetsansvar när det kommer till din logistik. Oavsett hur ni behöver effektivisera ert logistikflöde så presenterar vi konkreta åtgärdsförslag. Ni välja att själva genomföra förbättringsarbetet eller låta oss hjälpa dig. Du som kund bestämmer helt enkelt när vårt uppdrag börjar och slutar.
As an independent party, we can help you develop your logistics.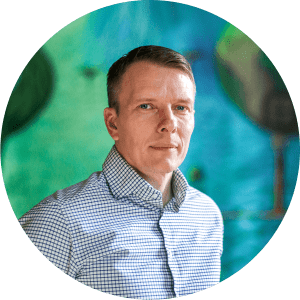 Patrik Johnfors, Project and Development Manager
DO YOU WANT TO KNOW MORE?
You are welcome to contact us and we will tell you more about us and our services. Fill in the form and we will answer all your questions and concerns. We will get back to you as soon as possible.
Or contact Jesper Brandin, Sales Manager.
jesper.b@nowaste.se
+46 (0)76 11 50 712