Nowaste Logistics is more than a supplier of tailor-made logistics solutions. We offer high-quality and innovative third-party logistics solutions. Our vision is to be a logistics partner that challenges the industry through the development of innovative automation solutions and has broad experience in several segments.
As a subsidiary of Everfresh AB, Nowaste Logistics is also part of Dole Plc (previously Dole Food Company and Total Produce Plc). With a turnover of over 10 billion EURO, the group is the world's largest player in fresh fruit and vegetables. As logistics plays a crucial role in the group's success and with the habit of handling extremely fast-moving consumer goods and many transactions, Nowaste Logistics can offer its customers enormous competence and experience on how to best establish an efficient, sustainable and competitive logistics business. Our name is our promise.
We work fundamentally to create efficient and sustainable solutions which develop your business and thus makes you more competitive.
Nowaste Logistics is a value-driven company with core competencies in automation, IT and staff. We only use our own staff and invest in motivating, engaging and developing our employees. This means that we work continuously with training and development programs that provide tools for the individual to achieve both their own and the company's goals.
I see Nowaste as a company where you have the possibility to grow. Basically, everyone I worked with when I once started is not left in the same position today. They have grown and progressed within the company. I have also advised friends to apply, and the fact is that those who do leave the company also have had good opportunities to develop further in their careers even outside the company.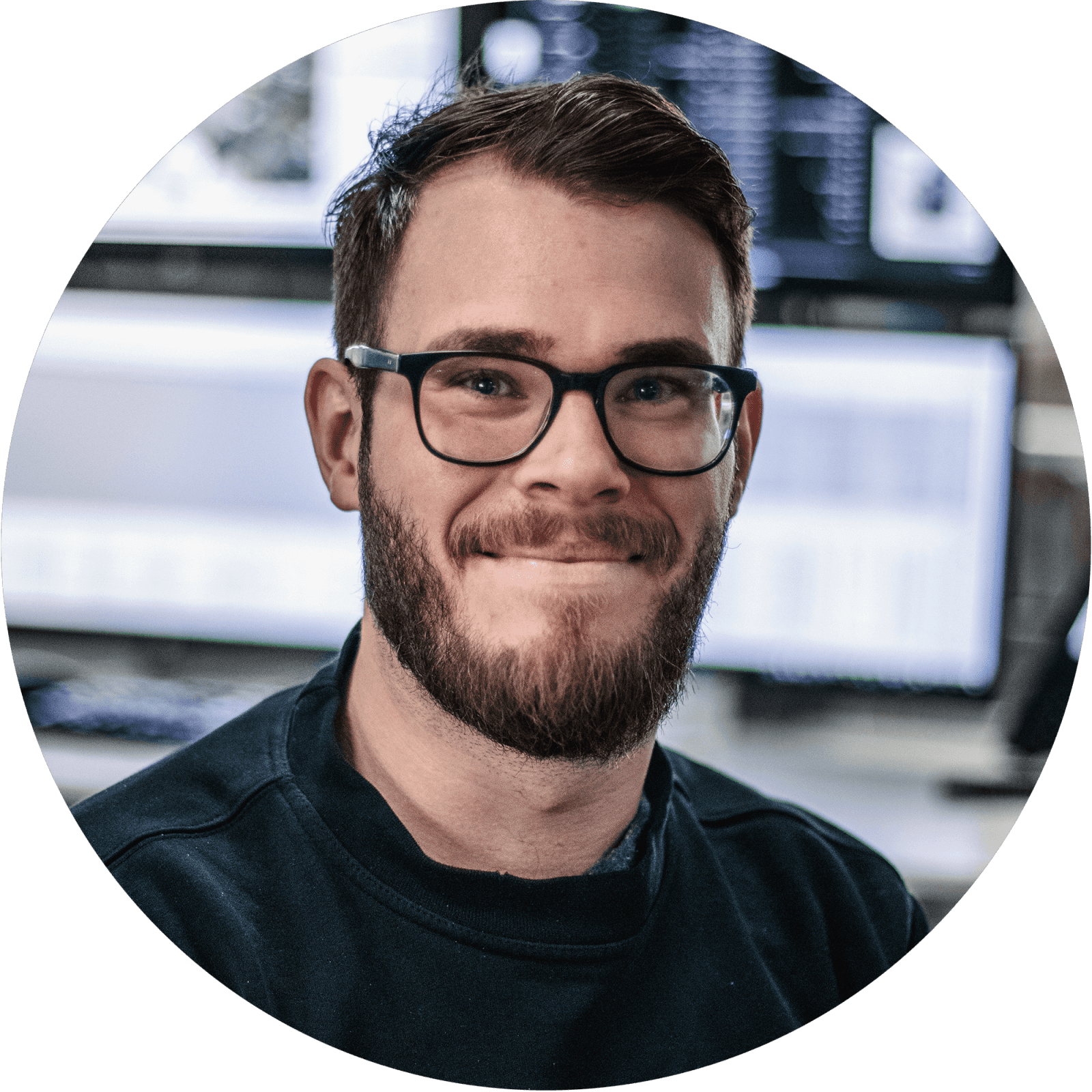 Filip Söderström,
Warehouse office worker at Nowaste Logistics
OUR VALUES

Nowaste Logistics is a value-driven company. This means that our values Passion, Innovation, and Responsibility permeate everything we do and all the decisions we make. We work actively to educate our staff in our values and how we should embrace them in our work. Without active implementation of the values, they become nothing more than empty words on a board – which is not an option.